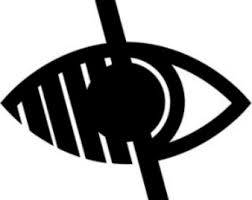 Shotton Hall Primary School Testimonial
We have been working with 'Safeguarding First' for the last year and believe this service provides excellent value for money and the peace of mind that we are compliant and highly responsive to all safeguarding issues.
We believe working with Pam's service has strengthened our team work, improved our systems and procedures  and given us the confidence, language and the knowledge to challenge colleague decision makers to ensure we achieve the very best outcomes for our pupils and their families. Thank you Pam and her team!
Anita Boyd
Headteacher
Shotton Hall Primary School