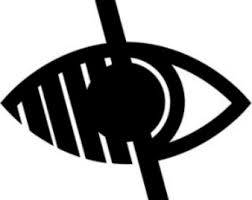 Packages
Pam Gartland: Safeguarding First Ltd offers three main packages. These are highlighted below and can be purchased individually or together. Take a look at what is included in the Packages and if you would like access to these services please contact us.
Package 1
This gives access to our Designated Safeguarding Lead Termly Briefings (Level 3) which are run three times a year (once every term) and gives your safeguarding professionals a total of one and a half days CPD to ensure they and your school are up to date with new policies and practices.  The sessions will highlight lessons learned from national & local safeguarding practice reviews as well as  share guidance from DfE, Ofsted & Local Safeguarding Children's Partnerships on how to implement changes & quality assure practice.  These sessions will allow your safeguarding professionals to comply with the training requirements detailed in 'Keeping Children Safe in Education 2023' & the Education Act 2002 section 175
Cost: £525 (+ VAT) for the academic year 2023-2024
£180 (+ VAT) per additional safeguarding professional from the same school or setting for the academic year 2023-2024.
Package 2
This gives schools and settings access to tools, documents and policies via our website and non-time critical advice, guidance and support – we will respond by telephone, e-mail or Skype within 48 hrs or two working days to general queries and concerns.
Unfortunately we cannot give advice and guidance on specific child concerns or cases, these would need to go through your normal referral/social care procedures.
Cost: £300 (+ VAT) for the year, or part of it
Package 3
Two themed staff meetings per term Please note. These are supplied in digital format.
Cost: £100 (+ VAT) per year