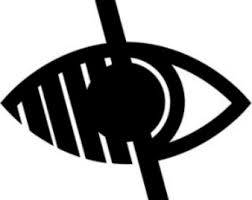 About Us
Pam Gartland: Safeguarding First Ltd was established in 2012 and our aim is to keep children and adults safe in education.
All PG:SF employed staff have been recruited in line with robust safer recruitment and selection practices, which include all clearances and vetting checks that their role demands.  All staff are signed up for the Disclosure & Barring Update Service and we are happy for this to be checked if required.   Each member of staff carries an identity card which can be requested at any time, along with their DBS Enhanced Disclosure Certificate.
To view all of our staff member profiles, please select the name below:
Pam Gartland, Director/Consultant/Trainer
Helen Hogan, Consultant/Trainer
Pam Gartland: Safeguarding First Ltd hold employer liability insurance and public liability insurance: https://www.safeguardingfirst.com/wp-content/uploads/2022/08/Confirmation-of-Liability-Insurance-2022.pdf
We are delighted to be nominated for the NSPCC & BASPCAN Child Protection Trainer of the Year 2018 & 2019.