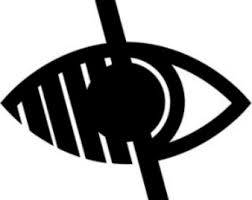 Home
'Pam Gartland: Safeguarding First Ltd' is your one-stop-shop for all your safeguarding & child protection needs.
With the ever increasing pressure on school budgets we offer our services on a 'pick and mix' basis.  This enables schools to buy exactly what they need, when they need it, without paying for services that you may never use.  See our 'services' page for further details and pricing.
Our aim is to help you keep children and vulnerable adults safe.  Whatever your requirements are… we can meet them, just let us know.