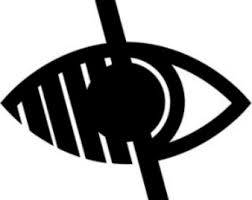 Quality Assurance Visits
A visit to challenge the current arrangements to safeguard and promote the welfare of children in your care.  The visit includes a visual inspection of your site along with quality assurance checks that policies and procedures are up to date and robust.  The visit will ensure that policies are reflected in practice across the following dimensions: safeguarding the vulnerable, safe people, safe premises and safe children.
The PG: Safeguarding First Ltd Self-Assessment Tool is also provided along with verbal feedback at the end of the visit.
Cost:
£50 + VAT for the Self-Assessment Tool plus
£130 per hour + Travel + VAT (typically a first visit would last 3.5 – 4.5hrs) for our time on the visit date