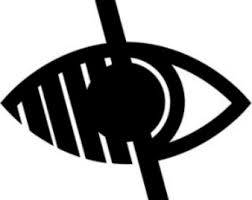 Services
As the safeguarding/child protection arena is very dynamic, it means that the profile of our services are constantly under review and development in order to keep your school or setting fully up to date with policies and practices.
We offer schools and settings the ability to buy our services on a 'pick and mix' basis, there is no 'sign up' fee or 'retainer'.  You are free to buy what you want, when you want it.  For many of the training sessions schools can join up with other cluster schools or other local schools to purchase together making it even more affordable/cost effective.
For more detailed information about our services choose from the 'SERVICES' dropdown menu or select from the 'In this section' opposite.
To access our training courses, you must be registered as a Safeguarding First member. Membership is free of charge and will give you access and the ability to book your training courses online. To become a member, you need to register your details. You can access this by clicking on our Become a Member page.
Our packages can be purchased annually and we offer a bespoke/more ad-hoc service via our consultancy visits or critical incident management. You can find out more about these services 'in this section'