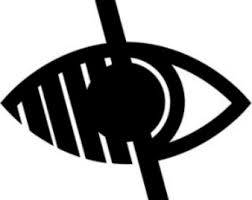 Delete Account
To be consistent with data protection laws we provide with functionality to meet the following requirements;
Right to Access. Data subjects must be able to request and obtain confirmation that data is or is not being collected on them, and if so exactly what data is being collected, how, where, and for what purpose. That data must also be provided to them in an electronic format free of charge on request.
You have full access to all the data we hold on you within this system on both the Dashboard and Your Profile sections of the website.
Right to Be Forgotten. Data subjects must be provided a quick and painless way to withdraw consent and have collected data purged. The link below will permanently remove your data from the system.  Our IT providers undertake daily backups at 6am.  Until 6am the day following the deletion of your account your data will be accessible on backup media.  Post 6am your data will be permenantly removed from this system and iTCHYROBOT UK Ltd's backup systems.